WE'VE GOT YOU COVERED
A wide range of materials to suit all applications
Fullfilling your load securing needs with the full range of lashing equipment. We've tailored our haulage products to provide not only the essentials, but the extended range of custom short tails, long tails, terminations, colours & load capacities.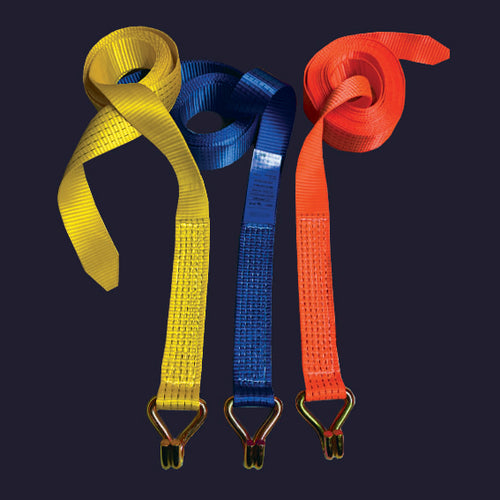 Made To Measure PVC
We make to your specifications with a range of options inluding material & colour

Specialised Haulage Straps
Cargo straps available in the full range of colours, hooks, handles sizes & capacity

Lifting & Lashing Gear
Shop our wide range of lifting and laod securing gear including grade 80 products
TAILORED PRODUCT SPECIFICATIONS
What to expect from a PGS cover..

High Quality Materials
Specialised close mesh netting designed for heavy duty use including skip nets, trailer nets & general debris protection. 200gsm, 250gsm or 700gsm.
Reinforced Hemming
Reinforced hemming is added to all nets to create a longer lasting finish. PVC reinforced corners can be added to covers for extra durability.

Made To Measure Sizing
We manufacture and stock a range of standard sizes to suit skips and trailers, however, custom sizing is available - just let us know the size!

Fastening Options
A wide range of fastening options to suit your applications including ropes, bungee cord, straps, sleeves & buckles.